Fantasies Come True Date 08.10.2020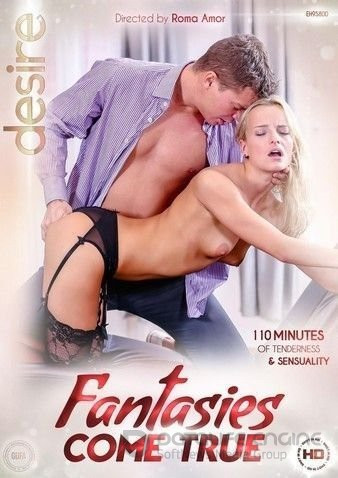 Fantasies Come True
Cast: Gina Gerson, Victoria Pure, Lady Bug, Rebecca Black, Adam Black, Ricky Rascal, Johnny Black
Genres: Couples, Directed by Women, Popular with Women, Romance
Video language: English
Wondering what it takes to have that fantastic sex that you will remember for the rest of your life?
These beautiful desirable women are highly confident and have all the experience to bring you in a state of trance. When needed she will take control, if so just sit back, relax and enjoy.
Watch and learn as Desire Media shows you how to have a strong, respectful and happy sex life with your loved one.
Format: mp4
Duration: 1:50:58
Video: 720x400, AVC (H.264), 978kbps
Audio: 125kbps
Date: 08.10.2020
Size: 902 MB
Duration: 1:50:58
Fantasies Come True
Links FastFile.cc Part 1
Links FastFile.cc Part 2